Former Hilltopper ace seeks fresh start away from the Hill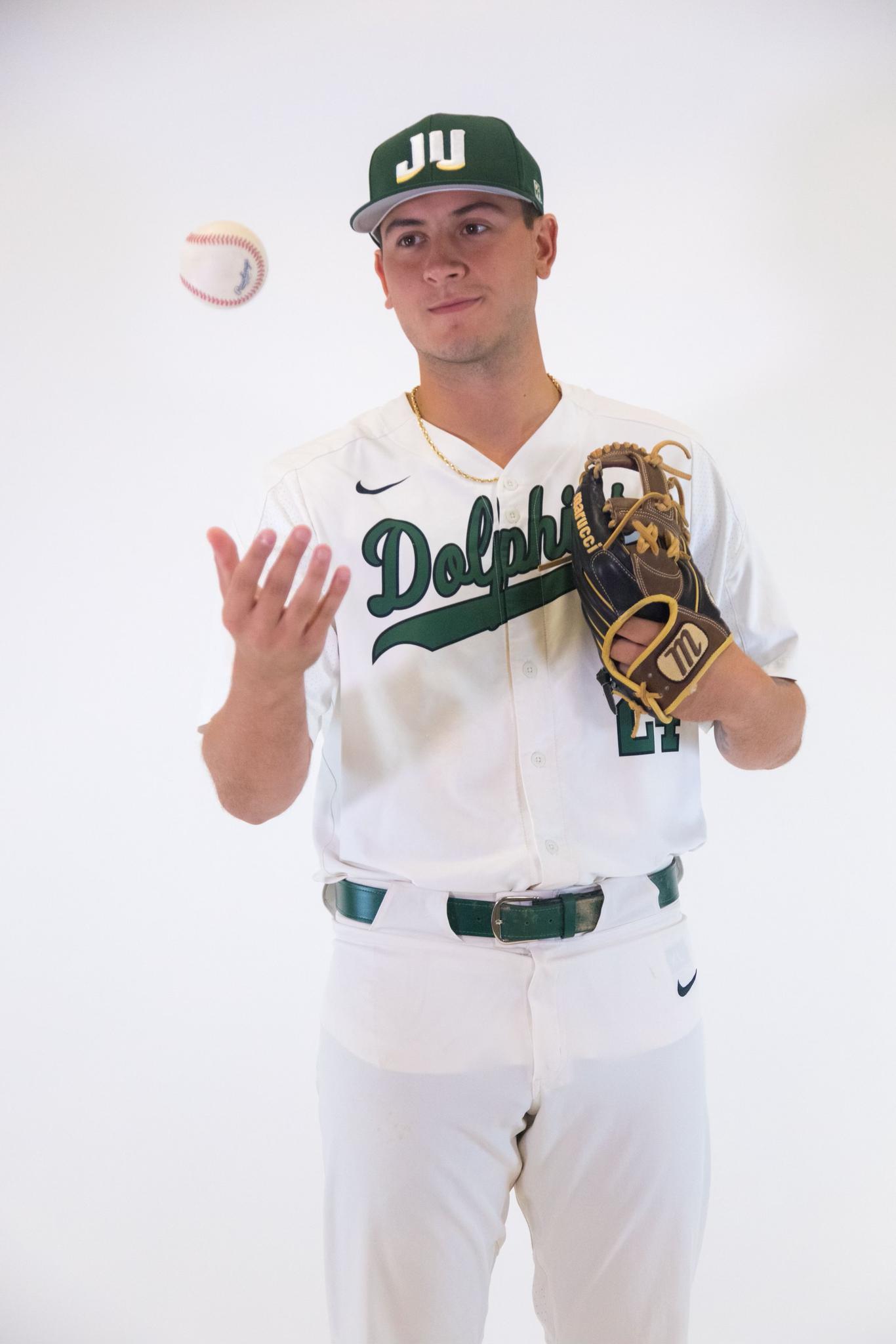 A fresh start never hurts, and Bowling Green native Michael Darrell-Hicks had a decision to make in order to seek what was best for him.
The former WKU pitcher began his redemptive trek back on Feb. 15, 2020, when he had made his first start in 561 days. Darrell-Hicks spent all of 2019 in recovery after undergoing Tommy John surgery.
"I wasn't nervous, but I was just thinking of how hard I worked and what if it didn't go the way I wanted it to," Darrell-Hicks said following his first start of the 2020 season. "After the first pitch, I settled in and felt really good."
Due to COVID-19, Darrell-Hicks started four times — a small sample size. WKU head coach John Pawlowski continued to ride Darrell-Hicks as a starter in the spring after the abrupt end to the 2020 campaign.
"When I look back on it, he just didn't get the opportunities that he wanted," Pawlowski said. "We want every player to have an opportunity to go out and play, and unfortunately it doesn't work that way. That's the toughest decision that coaches have to make."
Three consecutive series starts passed, and Darrell-Hicks didn't look like his former self out on the mound. He surrendered 12 runs and 11 hits in 5.2 innings of work and subsequently made six relief appearances to finish out his time on the Hill.
"Last year was difficult for me as a baseball player and as a person," Darrell-Hicks said. "It was hard to keep dealing with the failure I had. As far as the season goes, I wasn't exactly fully healthy and started getting down on myself, but I talked to my dad and mom about it."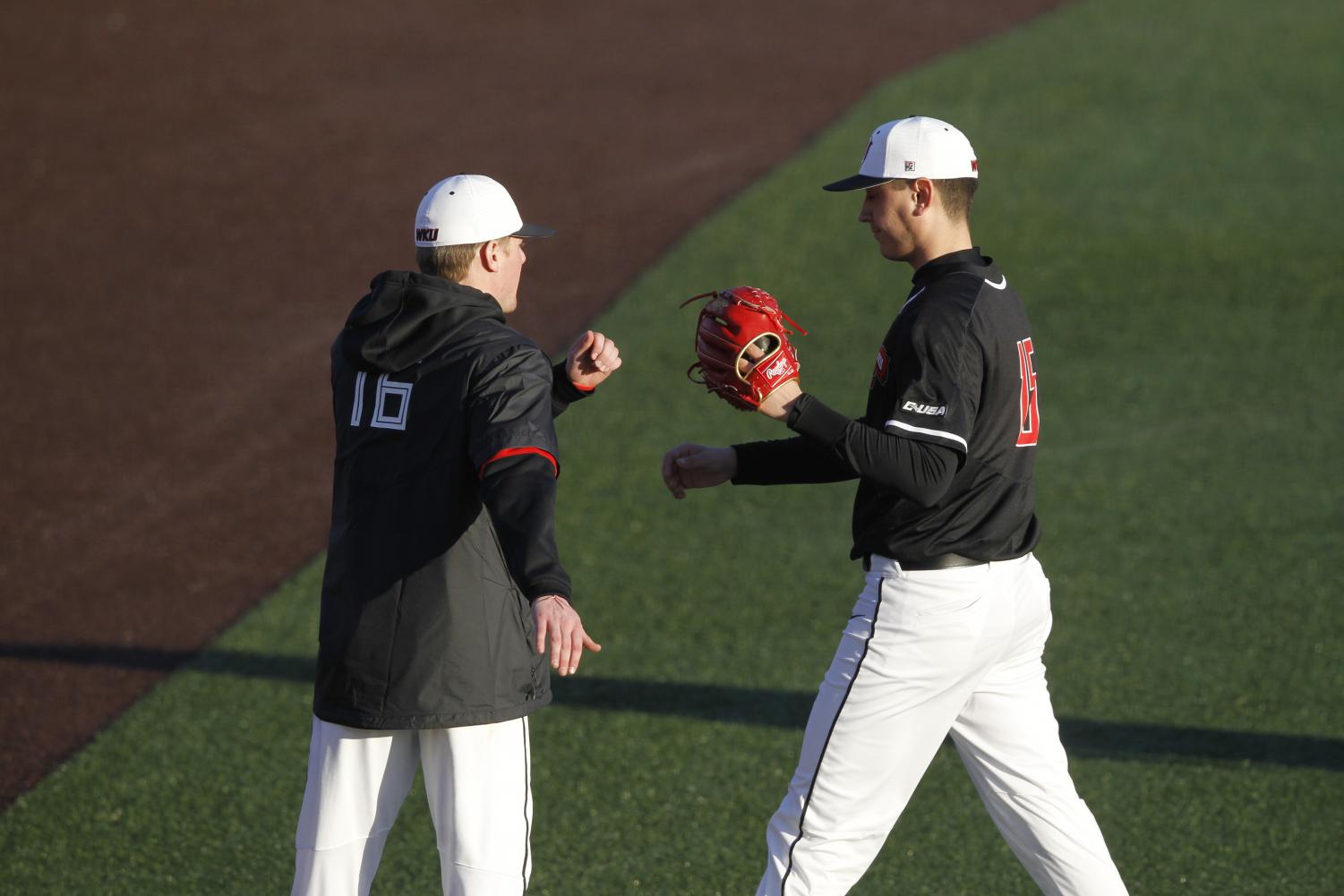 Tendinitis was an additional issue for the right-handed pitcher. The lingering sensation in his elbow lessened the command he had over his pitches.
After the Hilltoppers lost 14-4 to the Louisiana Tech Bulldogs in the 2021 Conference USA tournament, Darrell-Hicks sought more baseball. Eight days later, he made his first start as a member of the Winchester Royals in the Valley Baseball League.
Royals head coach Mike Smith heard of Darrell-Hicks from Dalton Shoemake, another pitcher at WKU. All it took was a text message to get the conversation going about playing summer baseball.
"It was a pleasant surprise and I got to know him on the side a little bit," Smith said. "Seems like he had a tough start down there where [WKU] is trying to find his way and he decided to move on."
Four days prior to his debut with the Royals, Darrell-Hicks entered the transfer portal.
"I didn't think about it too much during the season," Darrell-Hicks said. "At the end of the season I started to think about: should I leave or should I stay? I went and played summer ball since I thought I still had a lot more to prove and show."
Darrell-Hicks said in his exit meeting with WKU he still wanted to play, but needed a change of scenery and wanted to play where it was warm.
"We had a great conversation," Pawlowski said. "I told him I can try to help you in any way that I can. When you can go off and play in the summer it can obviously help."
As a Royal, he posted a 1.65 ERA and finished second on the team in strikeouts with 26, missing a start to visit Jacksonville University.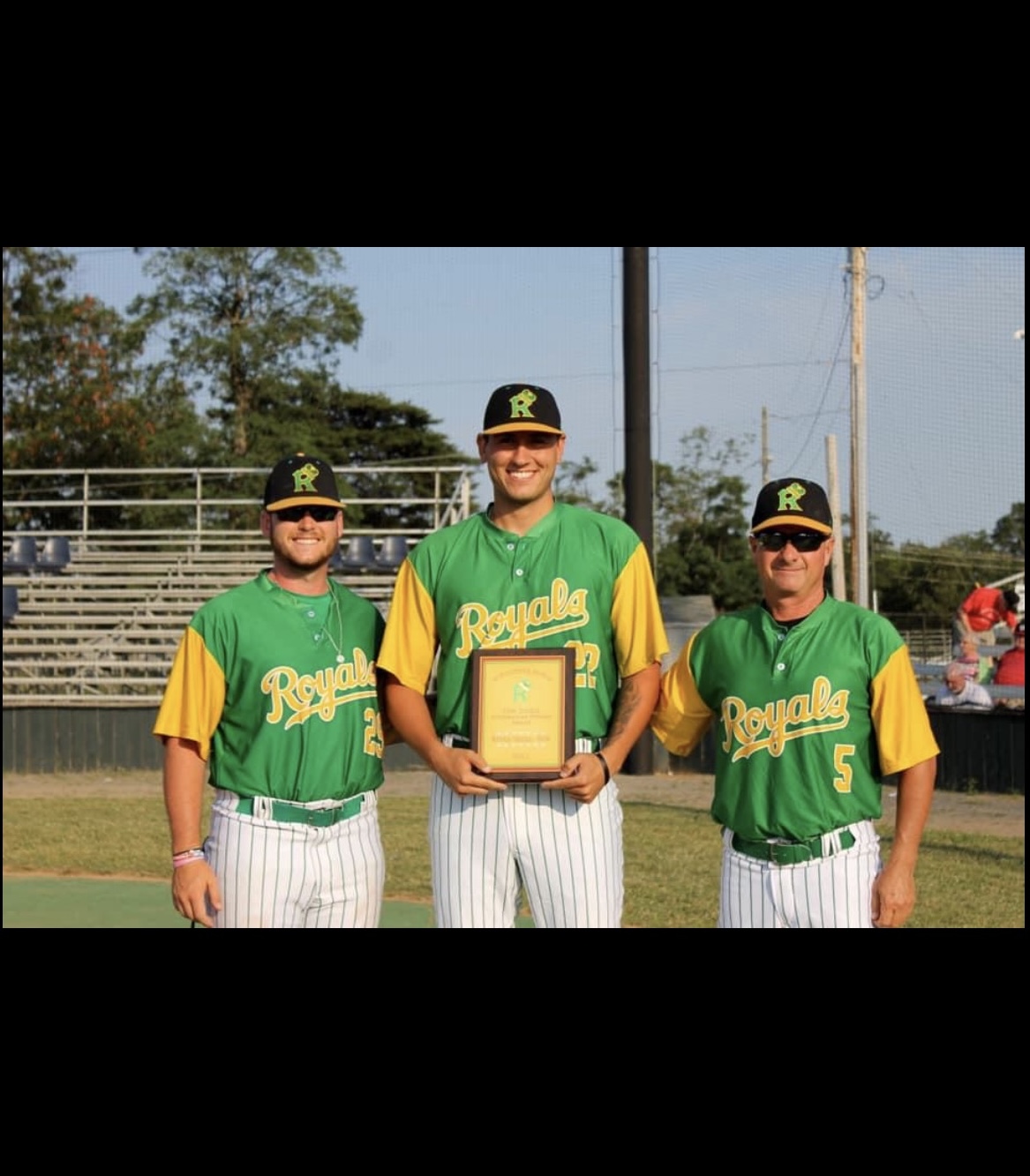 After getting a look at Darrell-Hicks in person, Smith said the mechanically sound pitcher made an immediate impact and inserted him into the pitching rotation.
"If he was struggling, he definitely got better here," Smith said. "His fastball was overpowering and that's what got him in the VBL All-Star game."
Smith said he would not have been able to tell Darrell-Hicks had surgery three years ago based purely on how he played.
"He treated us very professionally," Darrell-Hicks said of Smith. "From day one he was very trusting of what I could do and was there for me like a mentor. If I needed to talk, he'd talk to me."
As a former scout for the Kansas City Royals from 2008-2015 in the Shenandoah River Valley, Smith said Darrell-Hicks will be on the radar of a lot of professional clubs.
"He's got everything it's going to take," Smith said. "He keeps doing what he's doing and [he's] going to be a draft pick. You can't pass up on a kid like that."
Meanwhile, another chance came and found Darrell-Hicks without the help of Smith and his contacts with Division I programs. Jacksonville University expressed interest in him.
"He went down for a visit and said he liked the campus and had a great visit with [assistant coach Brad Wilkerson]," Smith said. "He came back to Winchester and said [Wilkerson] was going to come watch him play and I said 'I'll make it work.'"
Smith said Wilkerson, a former professional pitcher, made him an offer before he went back to Jacksonville.
Now Darrell-Hicks will don green and white as a member of the Dolphins for the 2022 season. The former Hilltopper joins a program that's produced 13 professional players since 2006, 10 of which were pitchers.
"The ultimate goal is to sign a pro contract," Darrell-Hicks said. "Whether that's getting drafted or a free agent deal, that's the goal."